As the current school year draws to a close, we are very excited here at Brillantmont International School. We are not only looking forward to celebrating our Class of 2022 in our upcoming Prize Giving and Graduation Day, but we are also looking ahead to the new school year, since 2022-2023 marks our 140th anniversary year. Over that time there have been hundreds of people across the world who have enjoyed studying on our incredible campus here in Lausanne.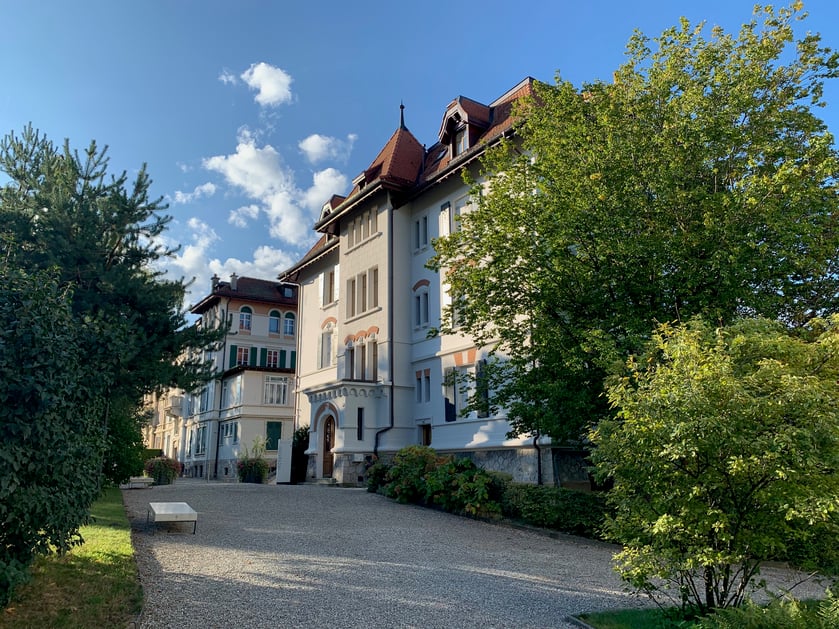 Our history
Brillantmont was founded in 1882 in the town of Lutry, and was known as Pensionnat Heubi. A few years later, it moved to its current location above Lake Léman (often known as Lake Geneva) in Lausanne. Since its establishment, Brillantmont has been under ownership by the same family and has remained a family business.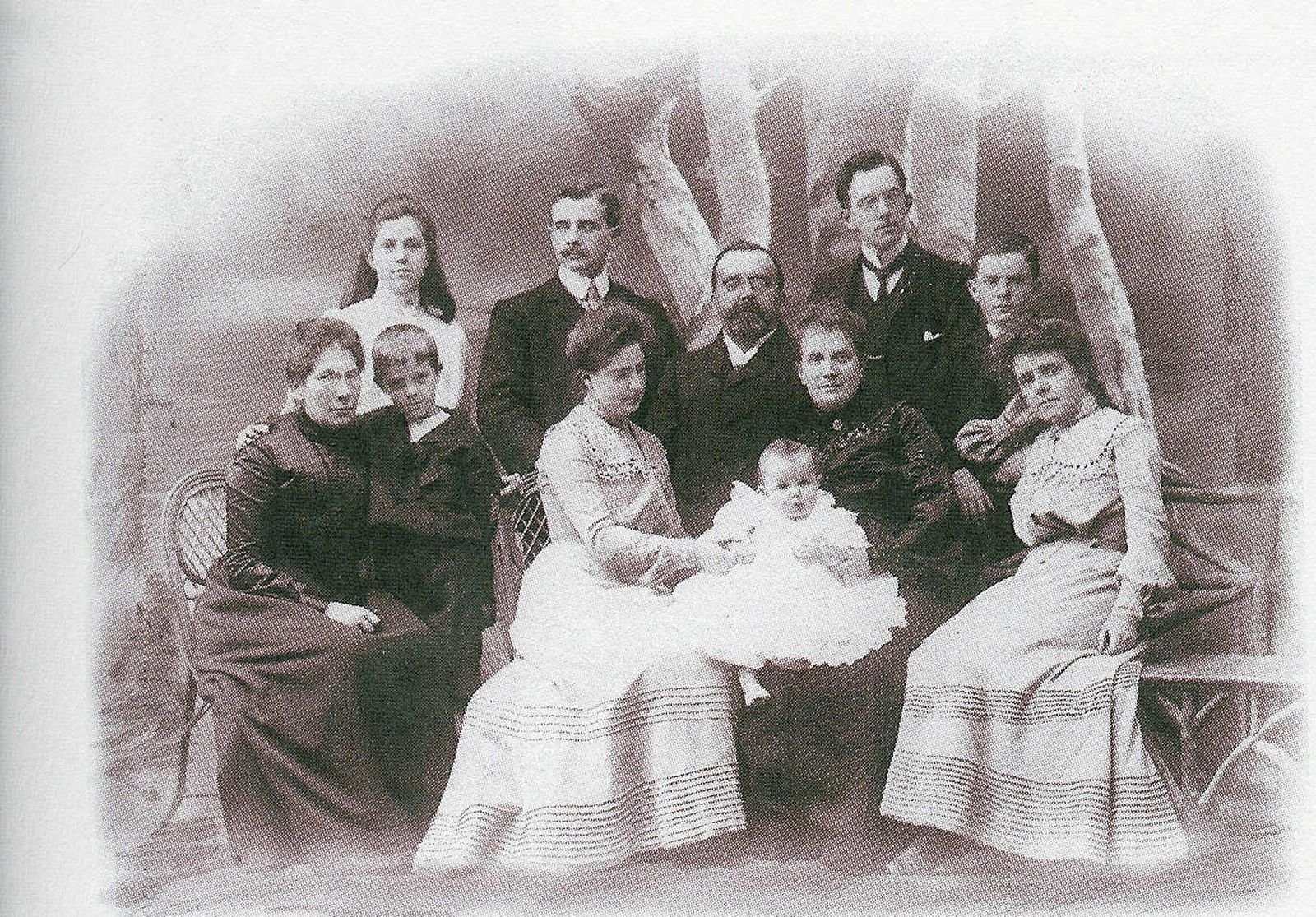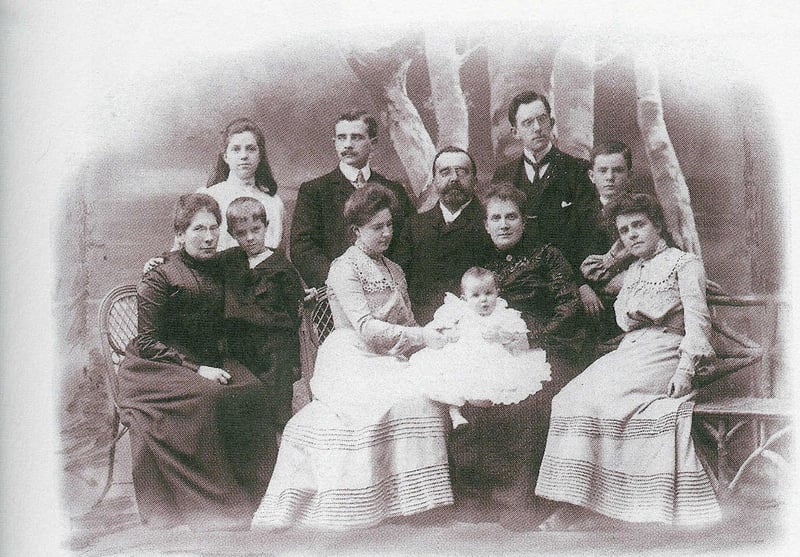 It is the second oldest boarding school in Switzerland and the only one to have remained in the same family since its foundation. That's some achievement!


About the campus
Following the move to the beautiful city of Lausanne, Brillantmont truly embraced its change of location and now makes good use of its proximity to Lausanne's bustling city centre, while still making the most of stunning views of the Alps and the lake. Many visitors ask if the campus was originally built to be a school and the answer is yes! The family was committed to offering a far-reaching, intercultural education to young people, who already came from countries as far flung as India, the United States and South East Asia.

In the 1890s, the family purchased a piece of land in Lausanne on the Bellevue hill above the lake and commissioned the first building, Château Brillantmont, to be designed and built by the celebrated architect, Francis Isoz. This one-of-a-kind building was designed in the distinct style of 'Heimatstil'. Some unique features that can still be seen today are several stained glass windows, turrets and oriel windows on the side walls, and beautiful carved shutters.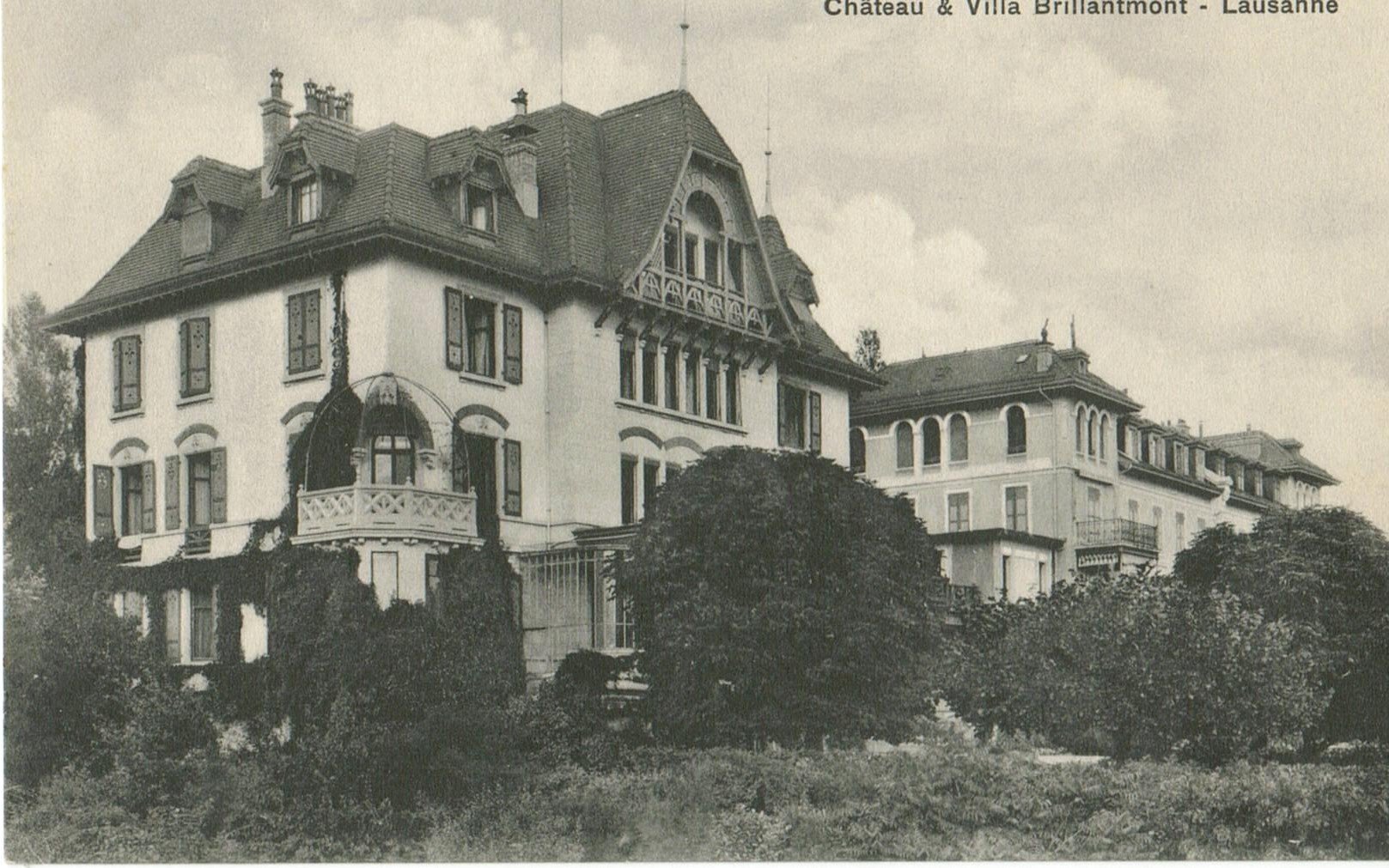 Not too long after Château was established, Villa Monribeau was built with spectacular south facing balconies, a front porch with Jugendstil stained glass windows, and large arched windows in the communal spaces. In 1904, two buildings were added onto the Château itself, with a breathtaking gallery - the "passarelle" - suspended by joists and steel arches.

The Canton of Vaud has designated all these buildings as historical heritage sites, underscoring their incredible history and value to the city. Even the garden is listed as having historical interest, overlooked by the magnificent cedar tree.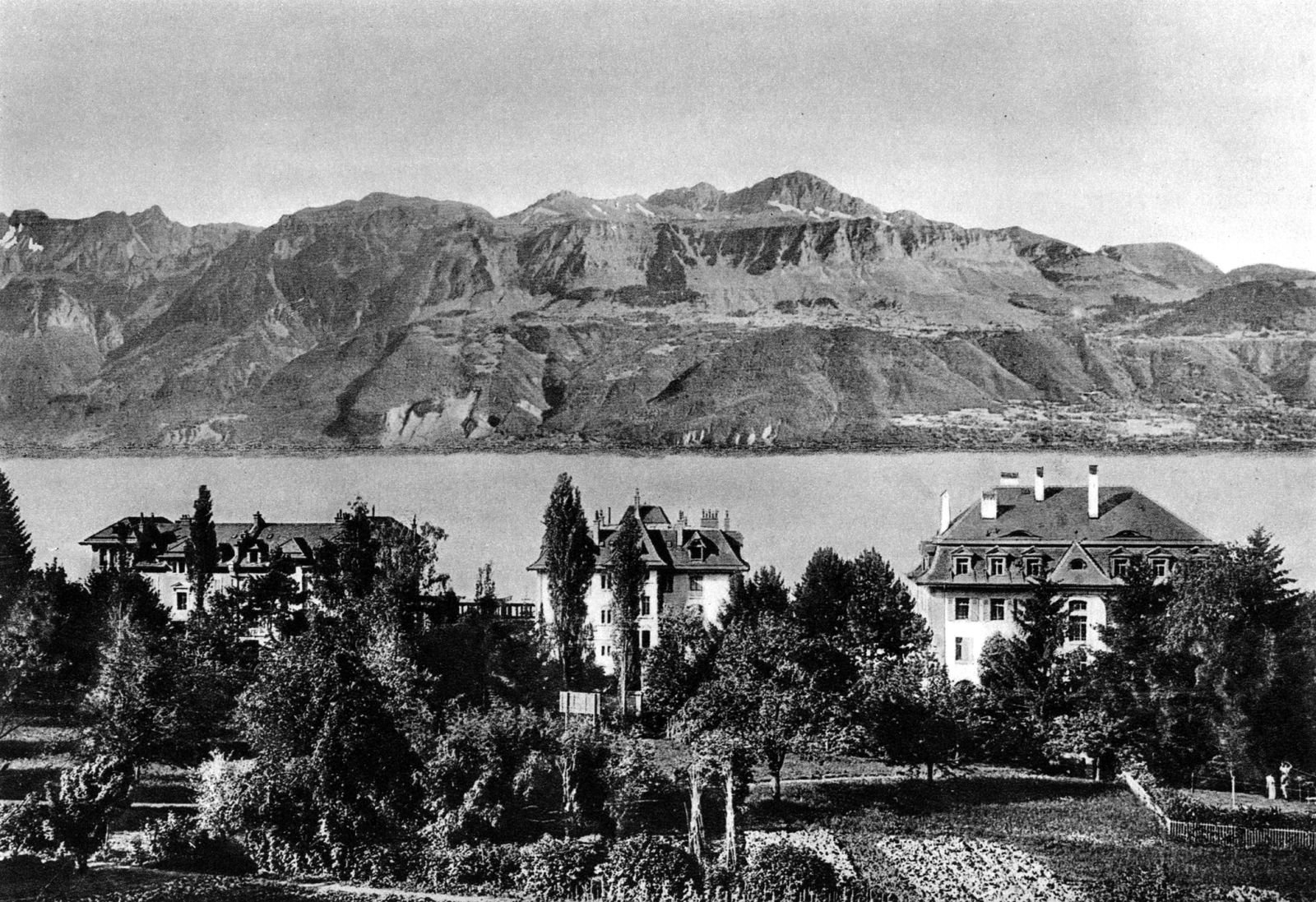 In 2012, Brillantmont inaugurated its most recent addition to the campus, the Françoise Frei-Huguenin Sports and Cultural Centre, named in honour of the inspiring Headmistress, who shaped the school for so many years. Careful to retain the beautiful gardens and mindful of historical constraints, it was decided to put the new sports hall underground. This involved excavating nearly 9000 m3 of earth, burying the new hall underneath the existing sports ground, lighting it from above via four light shafts, then putting the sports ground back on top! This incredible space is very much at the heart of the BM experience and will host our Graduation and Prize Giving Day next week.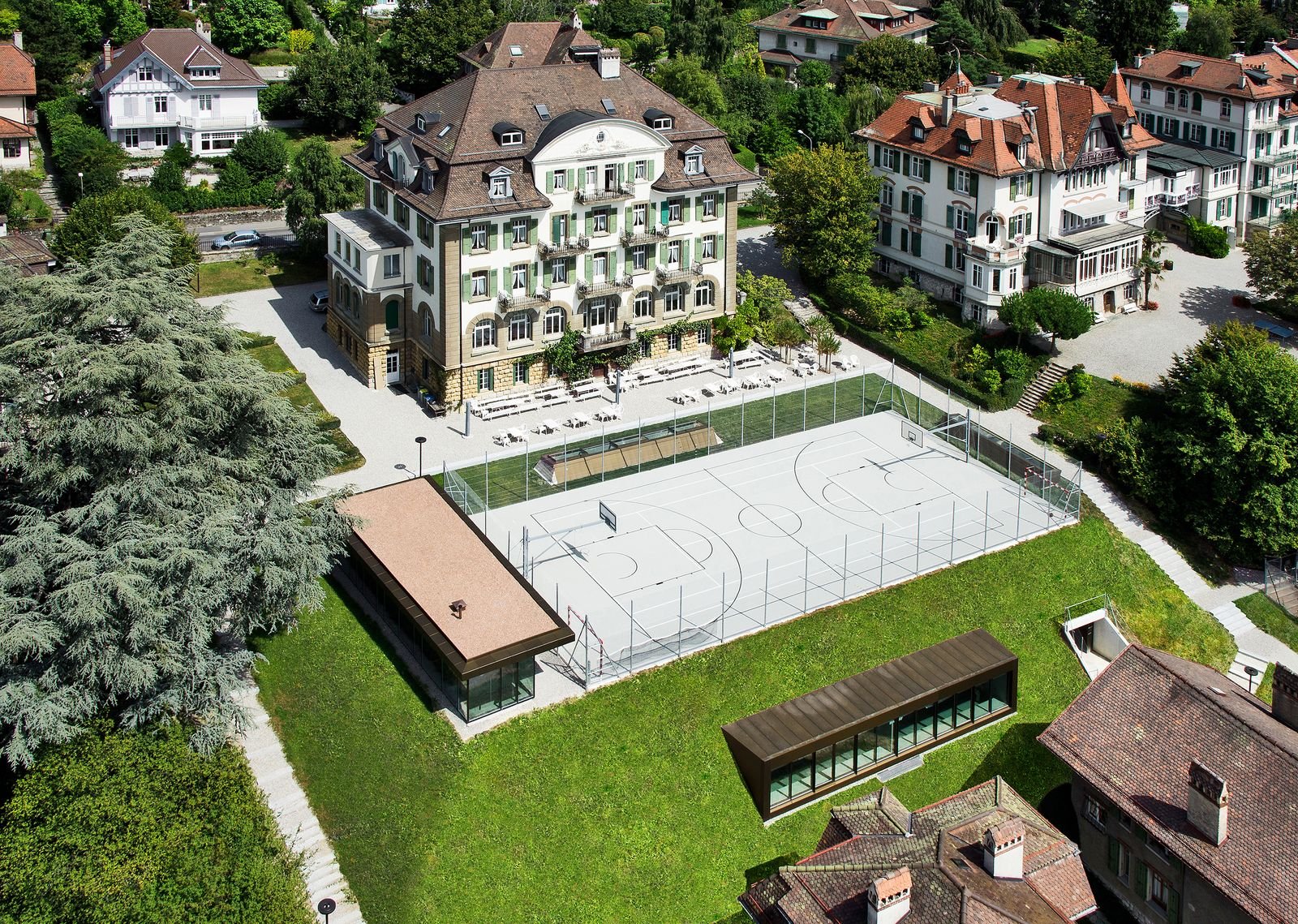 Our curriculum and classes
Originally open only to young ladies, Brillantmont's day school became co-educational in 1968, followed by the opening of the boarding school to both boys and girls in 1992.The American and British programmes used today were introduced in the 1940s, offering students a choice between the High School Graduation Diploma, or Cambridge International Examinations in IGCSE/ AS and A Level. These open doors to universities worldwide.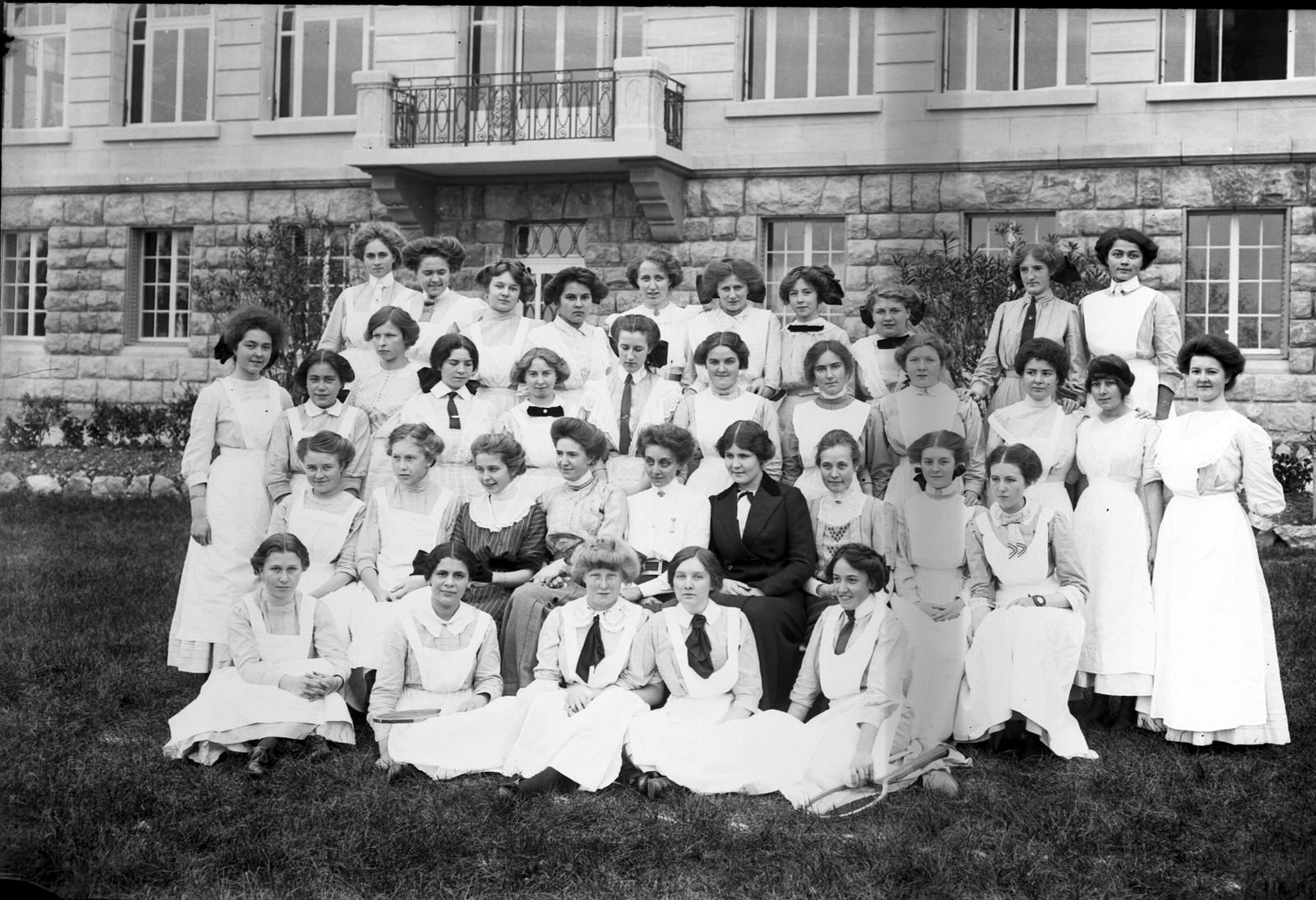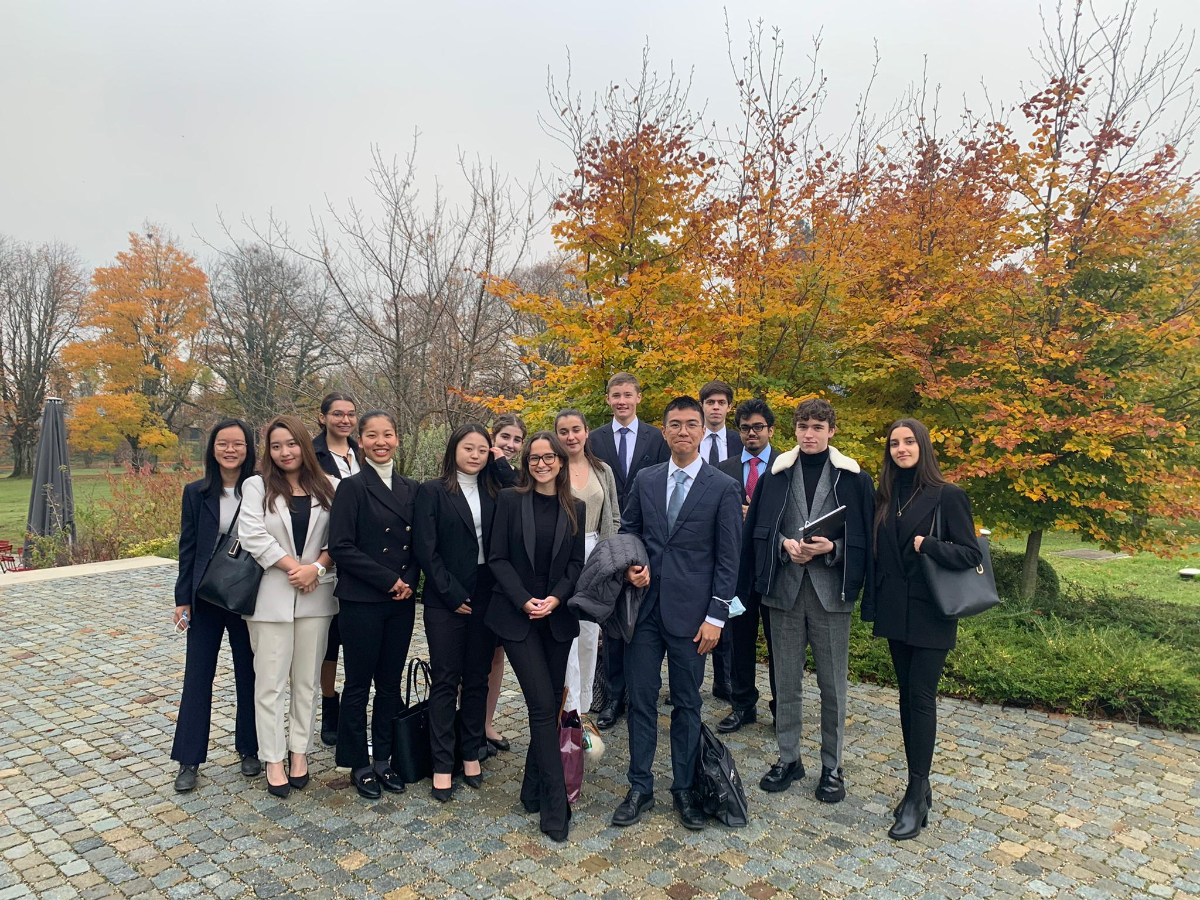 Rather than follow the IB trend, we have always felt that A Levels are simply the best in terms of how they prepare students for the rigours of university study. They allow the students to focus in the last couple of years on the subjects they love rather than being held back by those they don't like. Doing a subject you love means you are engaged, committed and motivated; it's a virtuous circle in which you are set up for success. Indeed, our students are extremely successful, continuing their studies in Medicine, Business, Economics, and Product Design in establishments as varied as University College London, King's College London, University of the Arts, Geneva University, EHL and many more.

The school remains committed to small class sizes and low student-to-teacher ratios, which help it maintain high standards of teaching and learning. Those high standards are reflected through Brillantmont having successfully met the criteria for accreditation by the European Council of International Schools for numerous years. In 2007, the school also became a founding member of the prestigious Swiss Learning Association, which brings together Switzerland's top international boarding schools.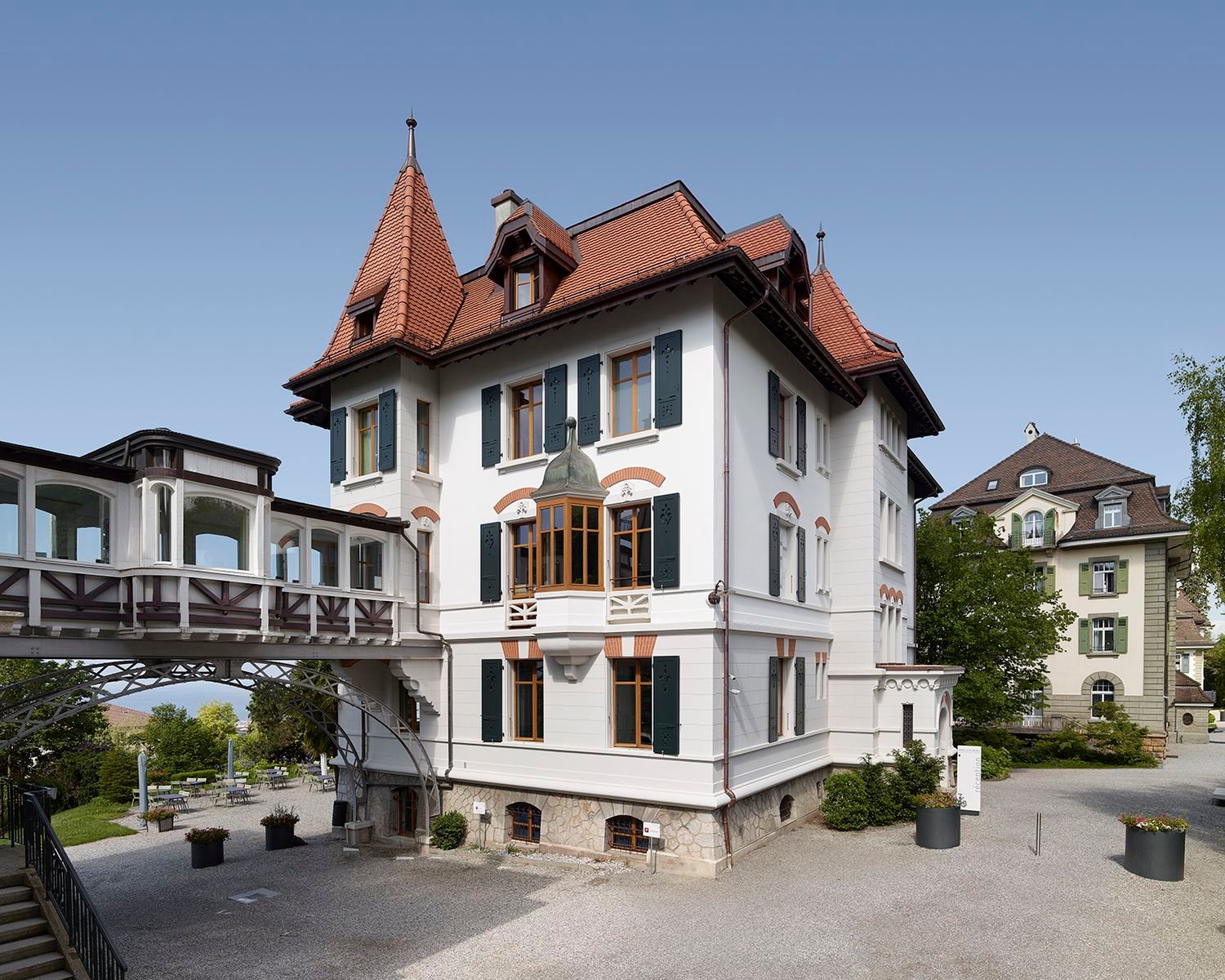 Choosing Brillantmont International School
"The fact that five generations of our family grew up on the school campus provides for a better understanding of the needs of students and staff alike. Our pedagogy was created around the concept of a large family; it focuses on savoir être and a sense of responsibility." Anne Frei, the Head of School further emphasises this when she says, "It matters greatly that the young people entrusted to the school actually experience this warm family atmosphere during the important years they live with us. This ability to focus on the human, family elements of the school, a spirit nurtured throughout its long history, is a luxury that many corporate or foreign owned schools don't have - and this is what makes us such a special establishment."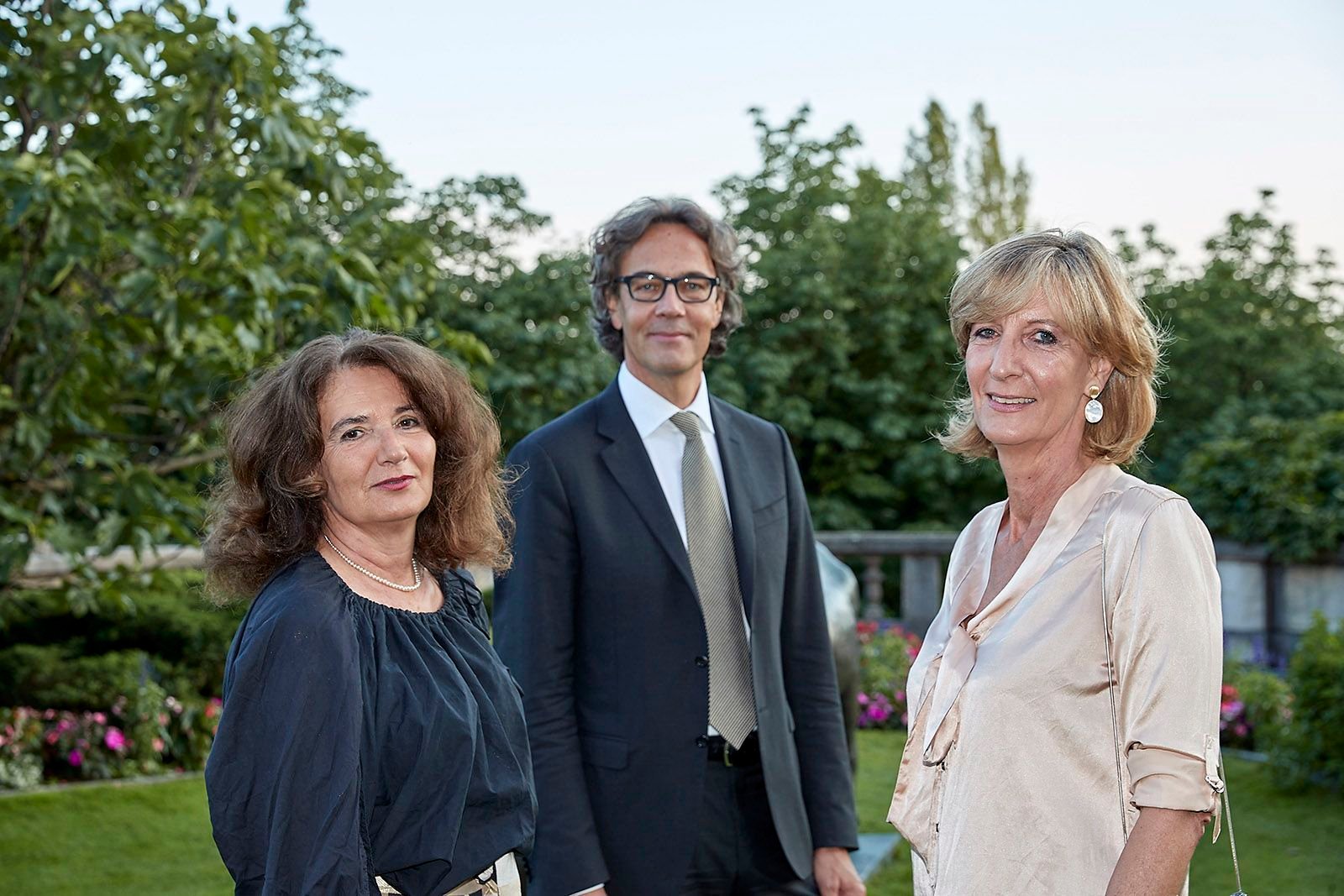 When you're looking for a Swiss boarding school, look to the experts, to the school which this year celebrates 140 years of existence, which is firmly implanted in the values of a Swiss family education but with an international outlook, and which will open doors to your future across the world. Look no further than Brillantmont – the right choice.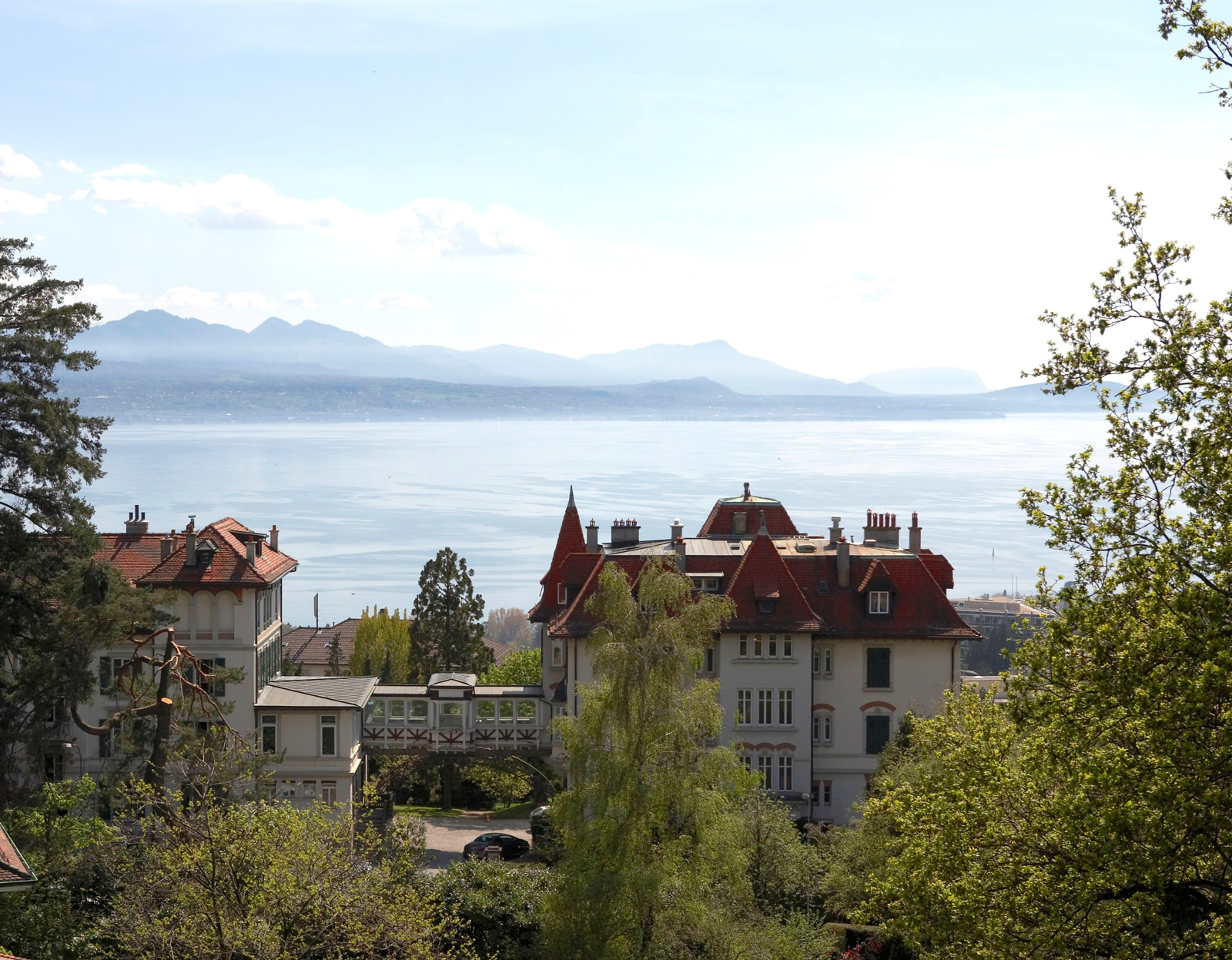 Brillantmont International School
Founded in 1882, Brillantmont International School is one of the oldest boarding schools in Switzerland and is still owned and run by the founding family.
The school welcomes boarding and day students, aged 13-18 (Grades 8-12) from over 30 nationalities. Students follow stimulating courses leading to internationally recognised examinations (British IGCSE, A Level; American High School Diploma with SAT and IELTS).
Why not become part of our BM family? Find out more by calling +41 21 310 0400 or by email admissions@brillantmont.ch. We'd love to tell you more!