White paper: A Levels compared to the International Baccalaureate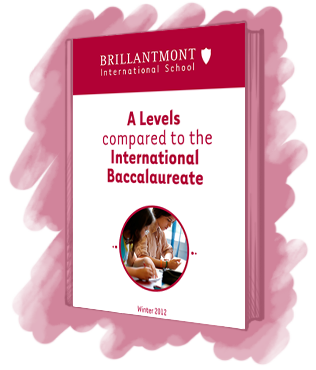 At Brillantmont we are often asked about the difference between A Levels and the International Baccalaureate (IB)?
How widely accepted are A Levels compared to IBs?
How do the two curricula compare against each other?
What are some example university entry requirements?
We answer all these important questions and more and explain the reasons why Brillantmont teaches A Levels.
DOWNLOAD INSTRUCTIONS
« Please fill in the form on the left and we'll send you a link to download the white paper.
We will contact you again shortly to find out how valuable you found the information, and to answer any further questions.